Hope you will all be interested in my item that I have for sale,many are rockabilly, punk, gothic and some fetish ware that I have. Most of the clothes are xl-3x but there are some smalls and mediums in there aswell. large photos


I am dealing with paypal, please leave your paypal address and address(city, state and country) so i can send you a invoice. Shipping is 5.00$ extra. +1$ for every extra item: **unless its a very heavy item(will list next to item). All clothes have been washed and pressed and stored away in a air tight container. Warning for extremely allergies: clothes do come from a pet home.

S1.
hot topic black and white tie up sandals size 8 8.00 never worn

S2.
Red glimmer heels size 7 10.00

S3.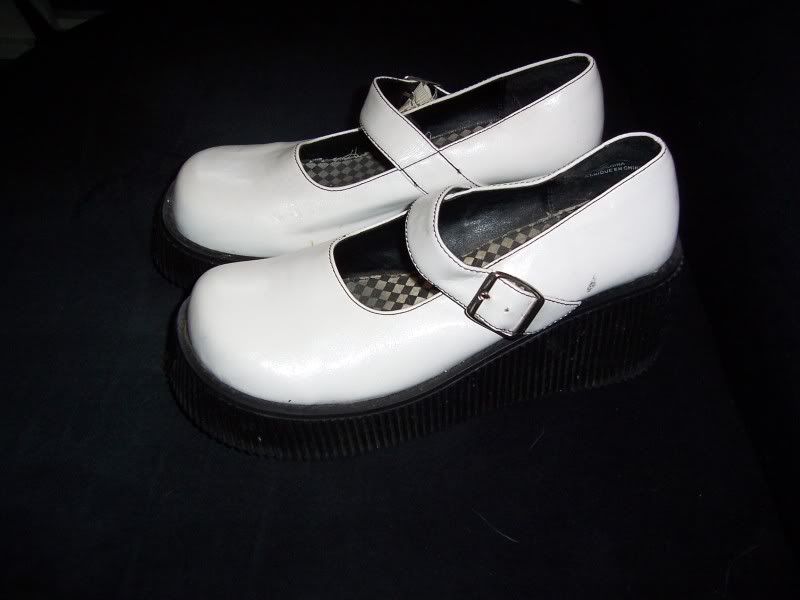 White Mary Jane with creeper soles size 9 8.00


A1.
purple/pink leopard print belt 1x 3.00

A2.
Black and white checkered buckle belt 1x 3.00

A3.
Purple faux fur with chain strap purse 4.00

A4.
blue leopard print smaller purse 4.00


F1.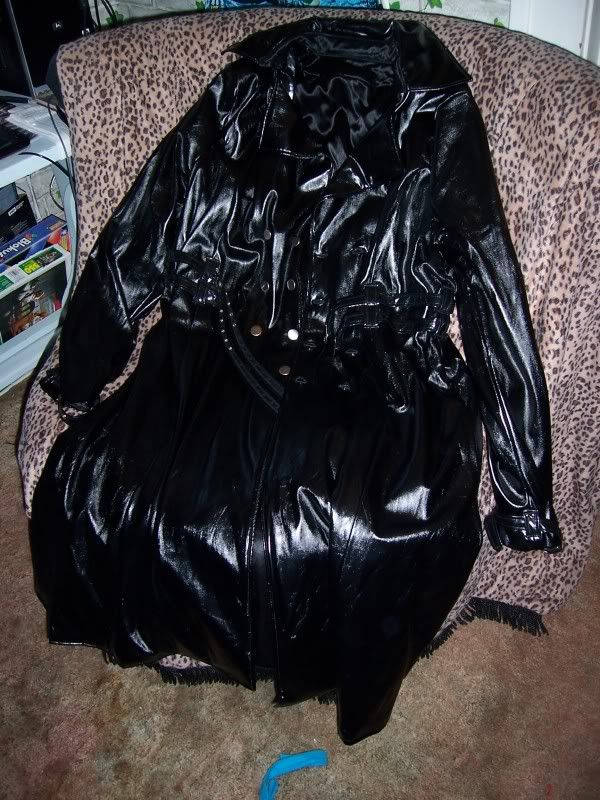 Custom Made Mens black vynl trench coat, made of xl-2x 100.00(or best offer) ** shipping 20.00

F2.
black rubber corseted top with circle skirt. worn once. XL 60.00 **shipping 10.00(rubber is heavy)

T1.
Torrid black/white stripped w/ red tube top 2x 5.00

T2.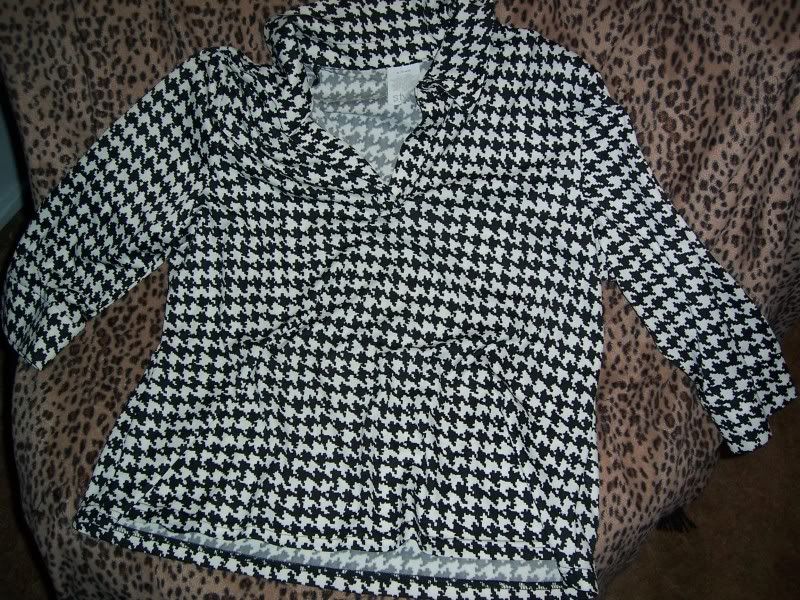 Black and white checkered blouse L 5.00

T3.
Red w/ white polka dot shoulder top, 3x 5.00


T10.
Grey leopard print sweater, size Small 5.00

T11.
Pink leopard print silk pjs 1x 8.00


T14.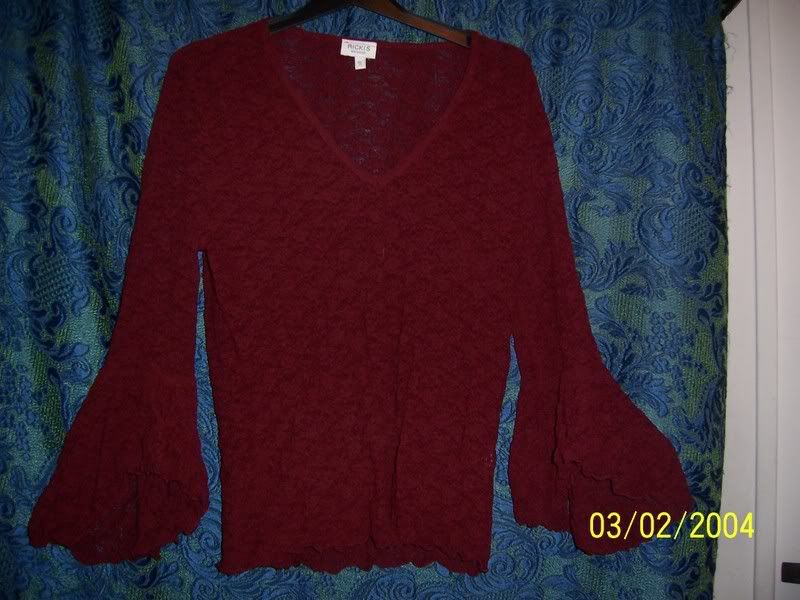 Red lace stretchy XL top 5.00

T15.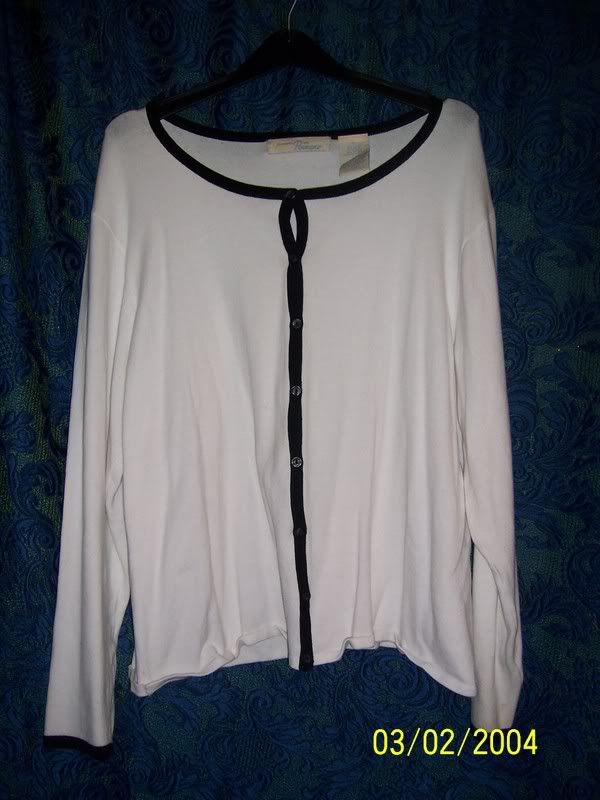 White with black trip cardigan 2x 5.00


P1.
Black lace long skirt XL 8.00

P2.
Black knee length pointed end skirt XL 8.00